Resources Resources
Find the right parts, people and program information here.
RobotX Challenge Resource Library
Virtual RobotX Resource Library
2022 VRX Introduction Document
The purpose of this document is to communicate the goals, schedule and event description to enable participants to begin planning for the 2022 Virtual RobotX (VRX) Competition.
2019 VRX Task Descriptions
The Task Description document outlines the structure of the 2019 VRX competition, including the individual tasks which make up the competition.
2019 VRX Technical Guide
The Technical Guide document provides teams with the information necessary to successfully prepare for and participate in the 2019 VRX competition.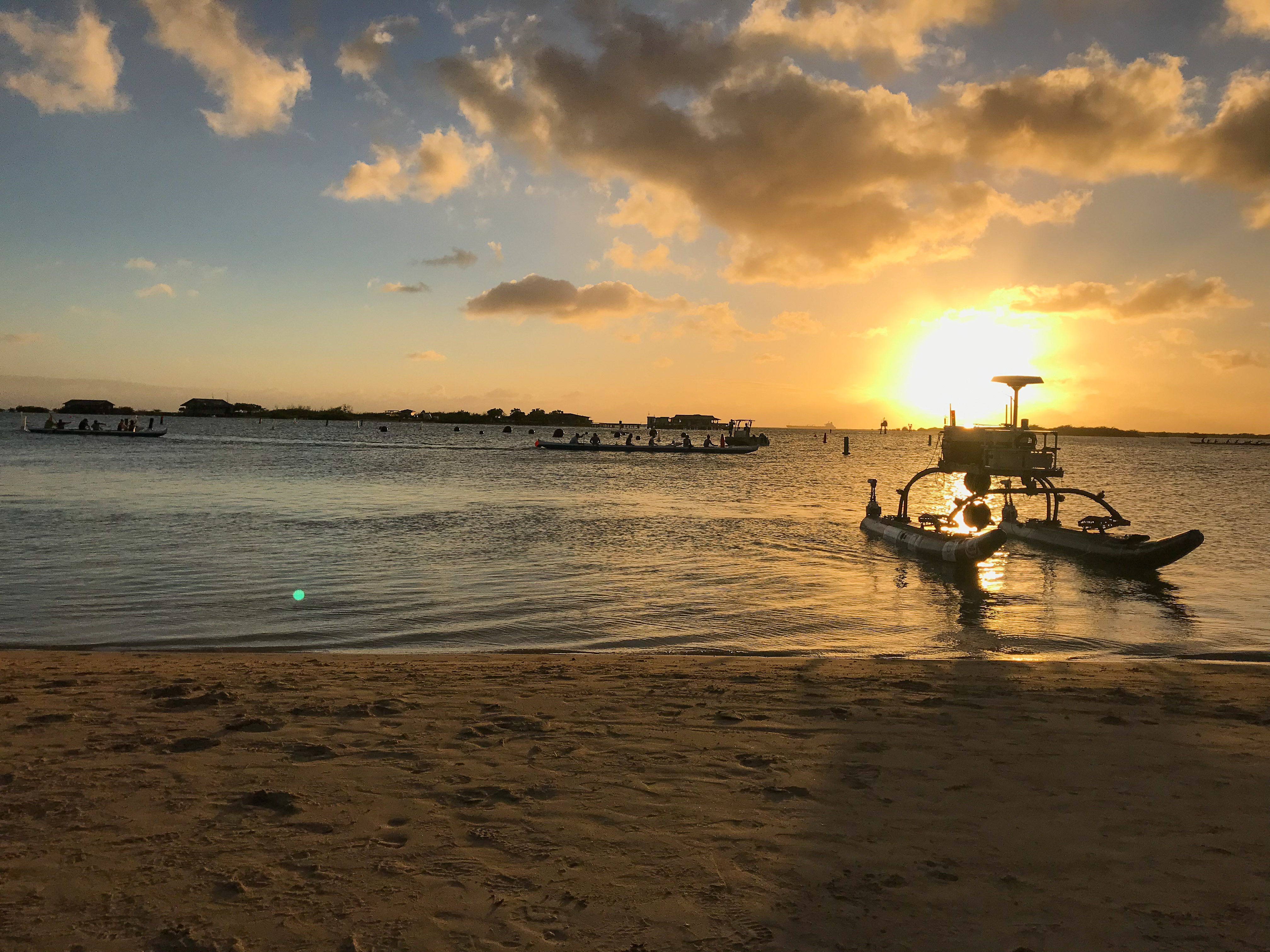 Past Programs
Look to the past, and invent for the future. Even if 2018 doesn't feel like "the past" just yet.
Team Discounts
Who doesn't love a student discount? RobotX Teams: Check out some incredible perks from our generous sponsors.
Does all of this sound awesome? Find out more.
Interested in RobotX? Let's get this metaphorical-automated-vehicle on the right track with your name, email and your area of interest.