Stories RobotX
Stories
Words, stories, and a whole lot of inspiration from extraordinary humans.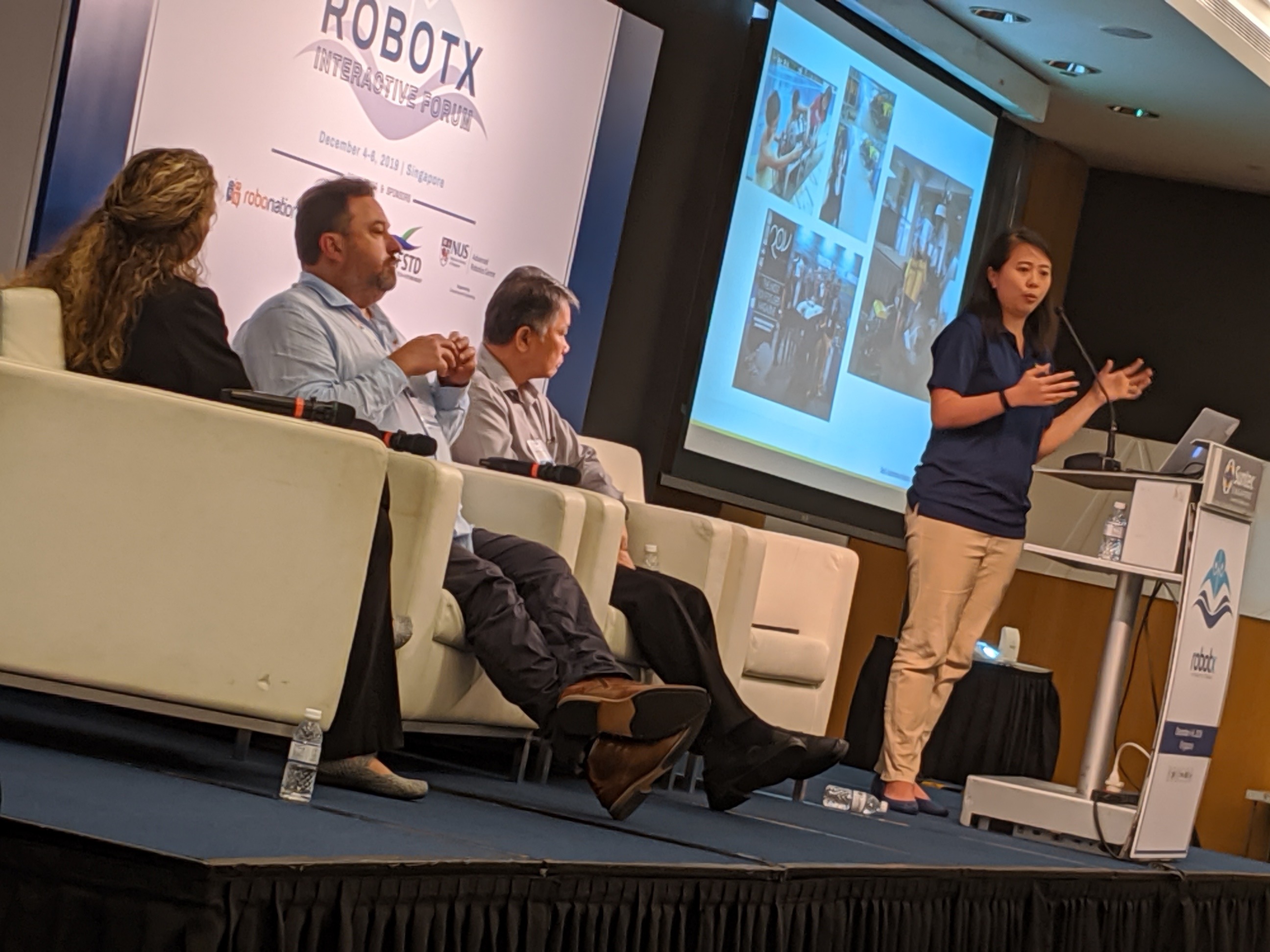 2019 RobotX Interactive Forum: Recap
The second RobotX Interactive Forum (previously known as RobotX Forum) took place on December 4-6, 2019 in Singapore. Alongside local university, National University of Singapore, RoboNation hosted nearly 150 students, industry and government representatives from all over the world. Sessions ranging from Maritime Autonomy discussion panels to Student Poster presentations, the week was jam-packed with great discussion and establishing connections in the RobotX community.
Read More
RobotX in the Press
ODU Student Andrea Robey

Andrea Robey never pictured herself as a boat captain. However, during her junior year at…

Read More

A Team of Minions Builds their Robot Leader

Engineering students build an autonomous robotic watercraft to take on tough tasks…and challenge the world….

Read More
RobotX Media Kit
Don't take our word for it. Take theirs.
---
Sponsor
"As a RoboNation IARC participant in college, I learned many of the things that later allowed me to create Blue Robotics, one of the sponsors and suppliers for the RoboSub, RoboBoat, and Maritime RobotX Challenges. Practical team experiences like these competitions are critical to learn how to be an engineer or business person in the real world and we're incredibly proud to support that today."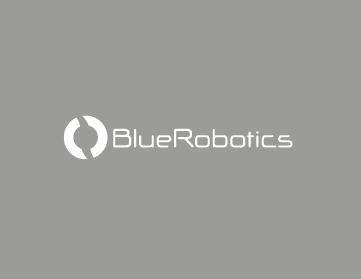 Rustom Jehangir
Blue Robotics
---
2018 RobotX Challenge Team
"It was an absolute blast and I am excited to see what will come in 2020!"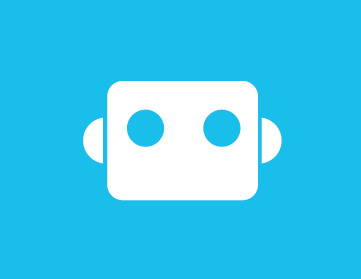 James Hendrickson
Embry-Riddle Aeronautical University
---
Sponsor
"We love the opportunity to sponsor RoboNation. One of our main objectives attending RobotX and RoboSub was to recruit. These are the exact type of students that we want to come to work at Blue Origin – for internships or full time jobs."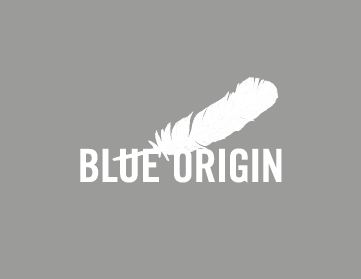 Heather Nelson
Blue Origin