Program
RobotX Challenge 2022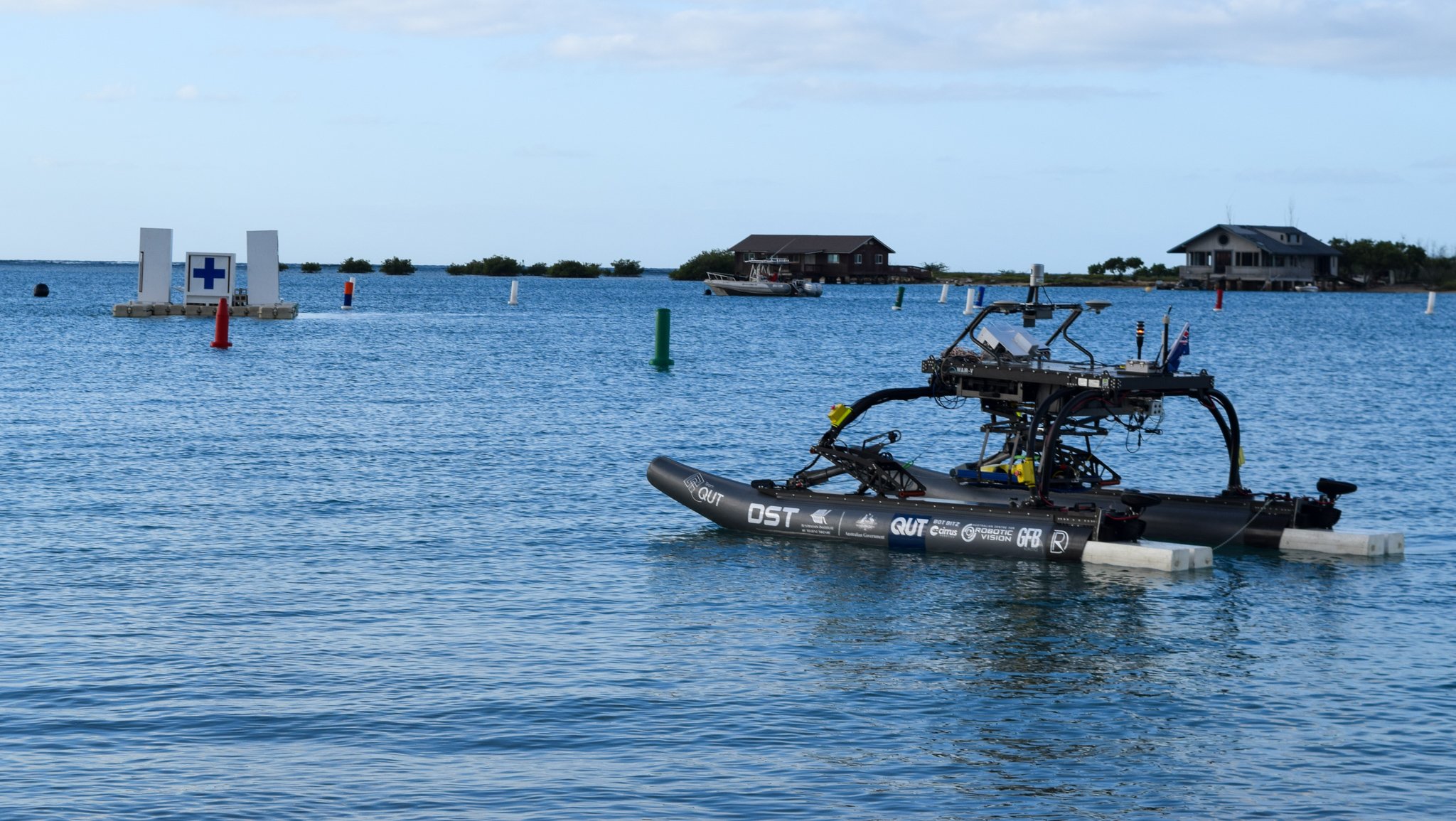 Ahoy explorers! It's time to take maritime robotics and autonomy to the next level. Let us introduce you to the Maritime RobotX Challenge.
The Maritime RobotX Challenge is an international, university-level competition designed to foster student interest in autonomous robotic systems operating in the maritime domain, with an emphasis on the science and engineering of cooperative autonomy. This competition facilitates the building of international relationships between students, academic institutions, and industry partners.
Gather your bearings and set out on this systems engineering journey where you will get the opportunity to broaden your exposure to autonomy and robotic technologies by developing a maritime system using the WAM-V surface craft manufactured by Marine Advanced Robotics.
RoboNation, in collaboration with the United States Office of Naval Research (ONR) and the Australian Defence Science and Technology Group (DST) is pleased to announce that the 2022 Maritime RobotX Challenge will take place at the Sydney International Regatta Centre from November 11 – 17, 2022. Click here to keep reading the announcement.
RobotX 2022 Event Highlights
After a four-year absence, the 2022 Maritime RobotX Challenge took place at the Sydney International Regatta Centre in Sydney, Australia, with 20 teams representing Australia, Chile, Japan, Peru, Singapore, Taiwan, Turkey, and the United States.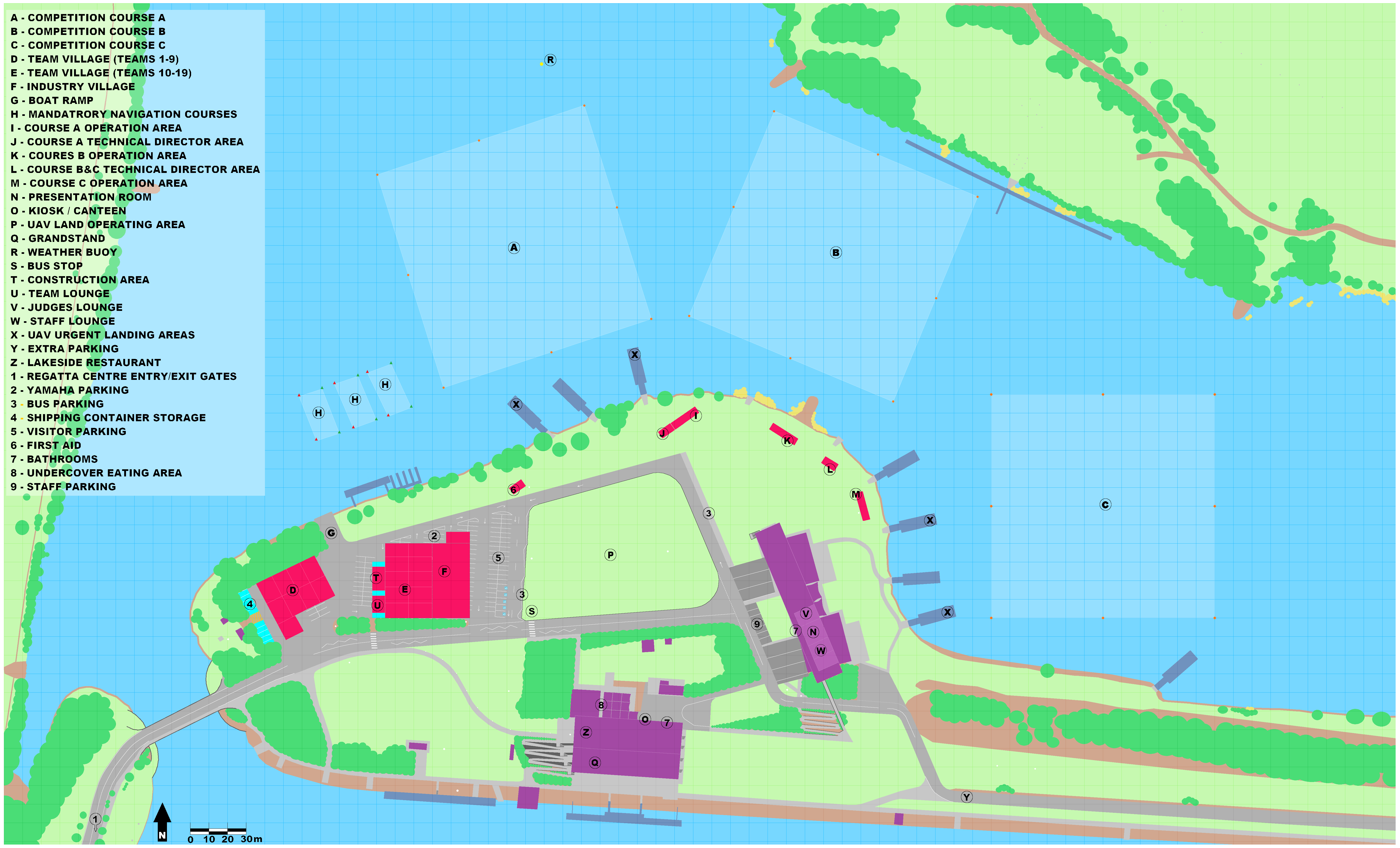 Event Resources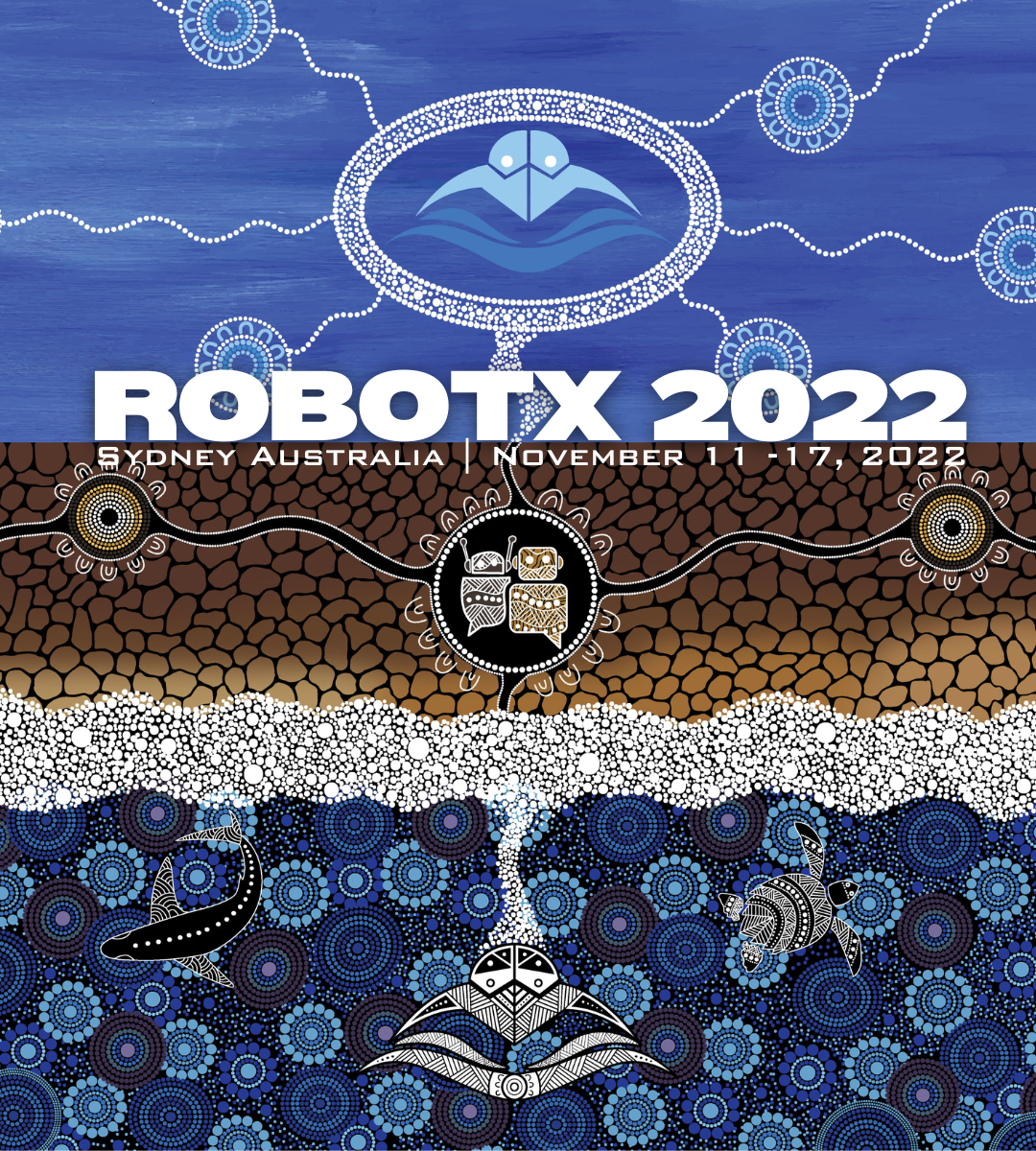 Welcome to Australia
This document is to welcome all international visitors to Australia and all domestic visitors to New South Wales. There may be information in here that you already know, an update on information since your last visit or perhaps it is all brand new–some of it is highly relevant to RobotX and for your time in Australia; and other bits are for fun and enjoyment. Whatever the case, we hope you find the information in here useful and amusing.
Download PDF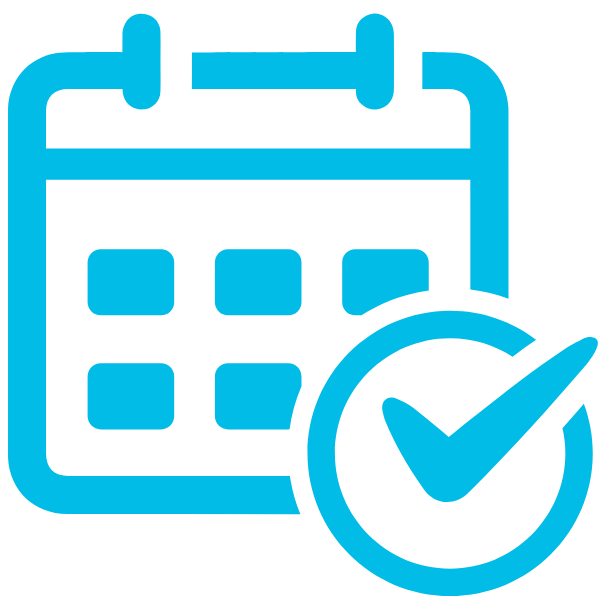 Event Schedule
November 11 | Opening Ceremony, Team Orientation, Judges Training
November 12 | Practice/Qualifying Runs, Design Presentations
November 13 | Practice/Qualifying Runs, Design Presentations
November 14 | Practice/Qualifying Runs, Design Presentations, University Day
November 15 | Semi-Finals/Qualifying, System Assessments, STEM Day, VIP Reception
November 16 | Semi-Finals, System Assessments
November 17 | Finals, Awards
Download PDF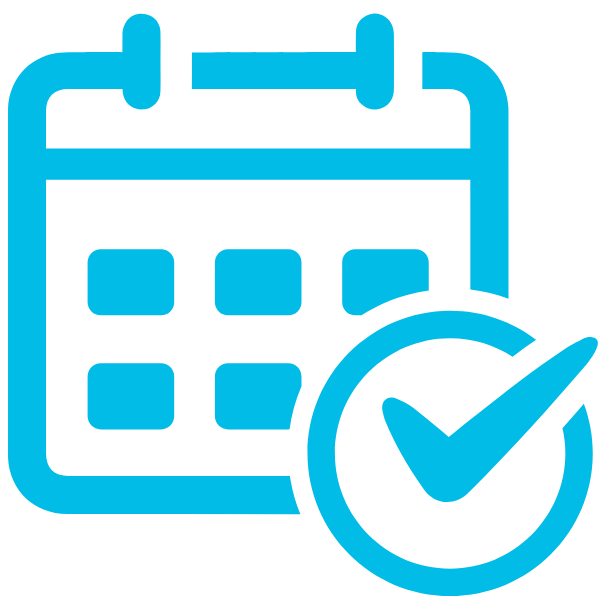 Presentation & Assessments Schedules
November 12-14
    Design Presentations Schedule
November 15-16
    System Assessments Schedule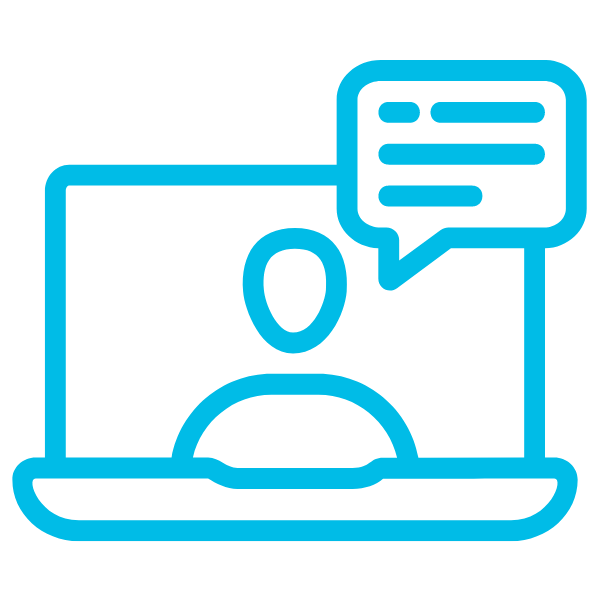 Spectator Guide
Thank you for your interest in learning more about the 4th biennial Maritime RobotX Challenge! Our teams have worked very hard to get here, and we're thrilled to connect with our teams and community around the world after four years off.  
We have developed this guide to assist you in all you need to know about RobotX 2022. Sit back and prepare to be amazed at the ideas and concepts presented by these students!
Coming Soon

Shuttle Bus Map, Stops & Schedule
Shuttle Bus Map & Stops
Shuttle Bus Schedule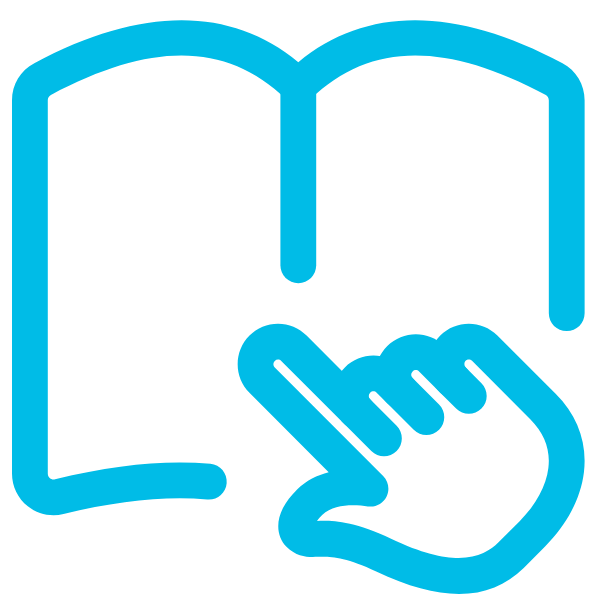 Sydney International Regatta Centre Venue Regulations
All teams are required to read the Venue Regulations prior to arriving at the Sydney International Regatta Centre.
Download PDF
Community Hour - Monthly Community Calls
Join us each month to learn more about the competition season and to engage with other competitors. We are anxious and excited to see your returning face, as well as some new ones.
Does all this sound awesome? Find out more.
Interested in RobotX? Let's get this metaphorical-automated-vehicle on the right track with your name, email and area of interest.